Shared sets and other sundries
Sets
The Collective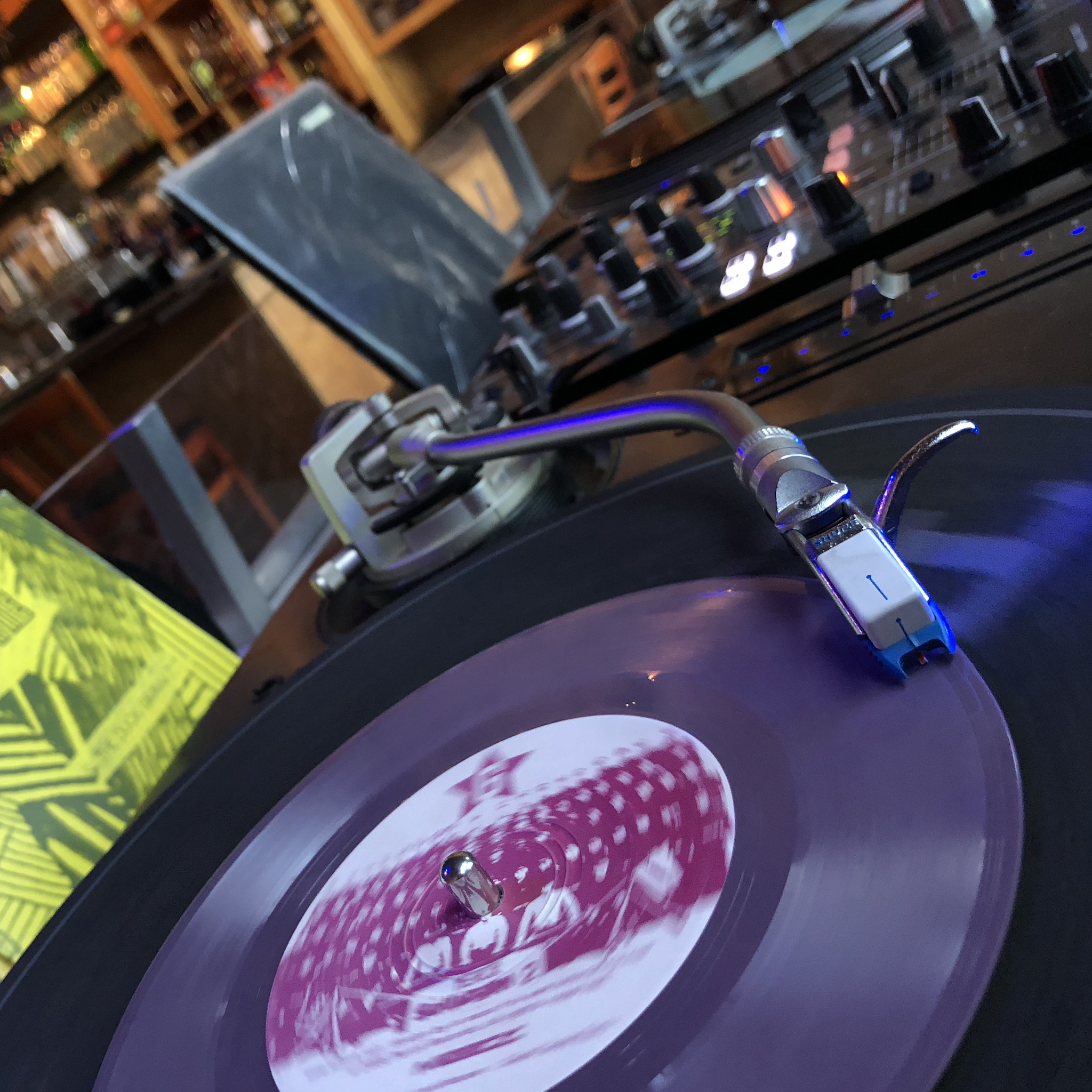 A three-hour live DJ set for The Collective weekly event (held at Matador Cantina and then Front Street / Back Alley, Fullerton CA).
The Collective (Jun 4, 2018) : MP3
Loungeometry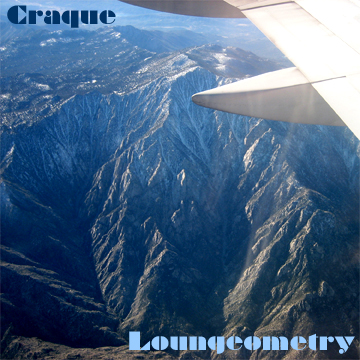 Limited edition hand-crafted CD-R release, recorded on two separate nights at the Loungeometry weekly event (held at Kettle and the Keg from 2005-2007 in Fullerton, CA).
Synesthesia
For about a year I was a resident DJ and wacko electro-acoustic IDM artist with this promotion collective, playing at a small but well-furnished club on a corner near Wicker Park. We also did underground and warehouse parties, I performed live for art installations and gallery events quite often; you can hear one of these "live PA" sets on bandcamp. These are two DJ sets when I played at the club.
Club Bigwig, 2001.10.18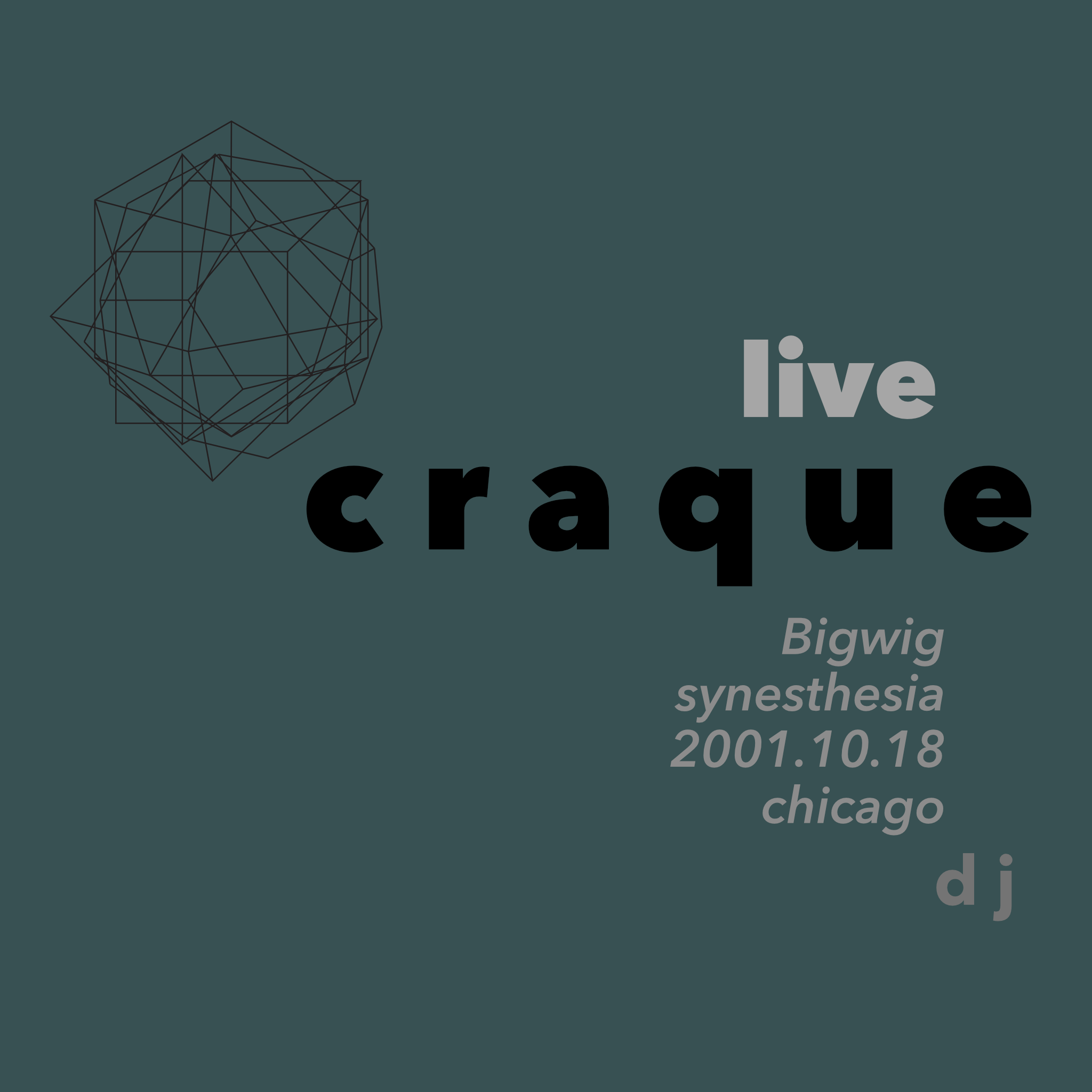 A very eclectic set that shifts between minimalism, dub, experimental, ambient, and deep house.
Club Bigwig, 2001.11.08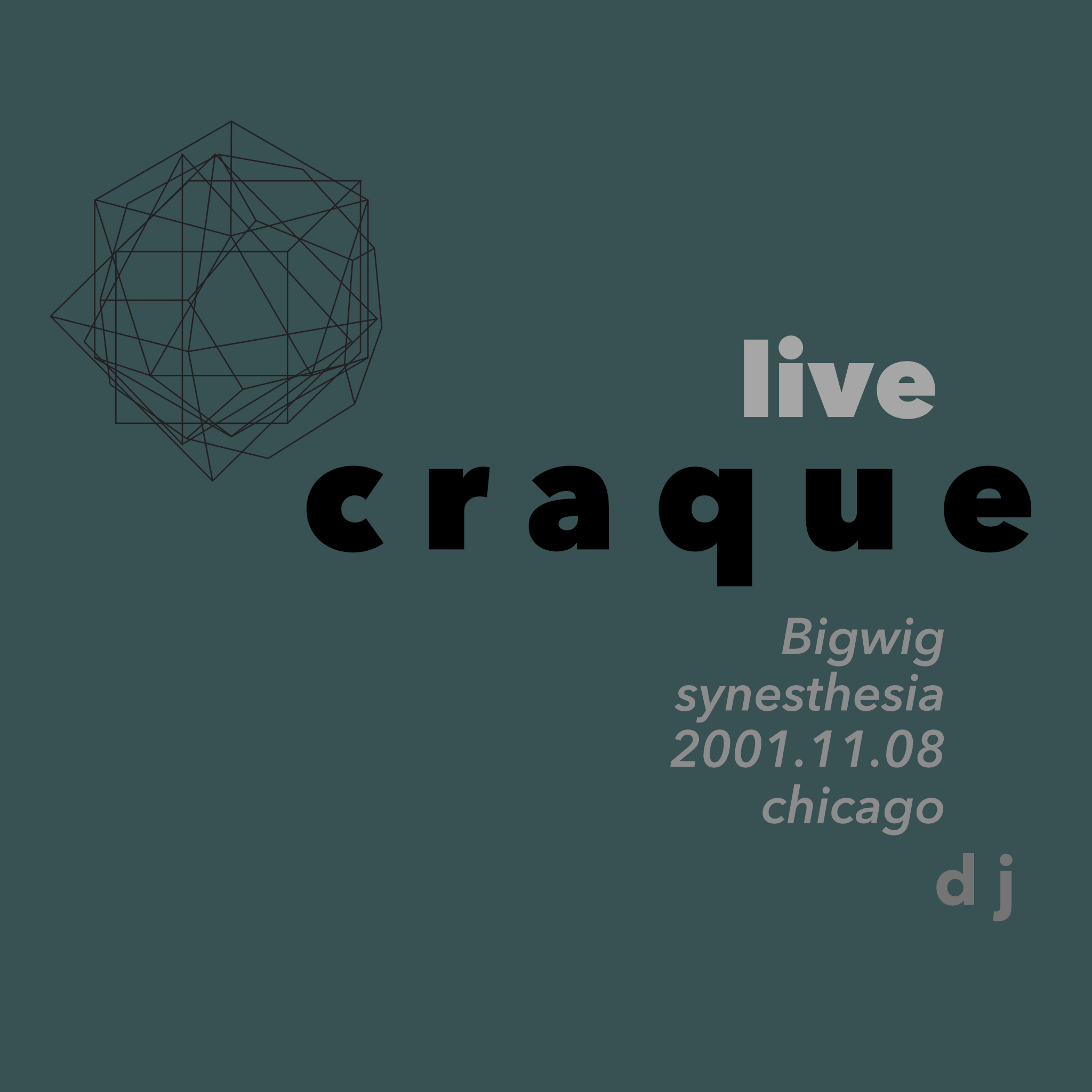 A rare trip-hop, idm, drum-n-bass, two-step outing. I play stuff like this plenty, but I think this might be the only recording of a full breakbeat set. Later on I started getting much more stylistically diverse.